The one where we made a Supersonic fan out of you!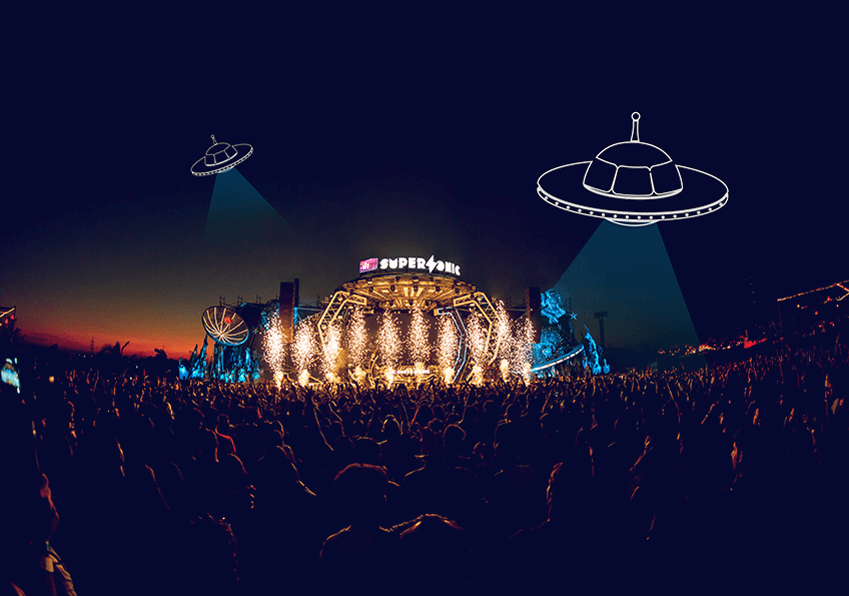 By giving India's premier music festival an out-of-this-world makeover - from logo design to the whole deal.
#BeThereBeFree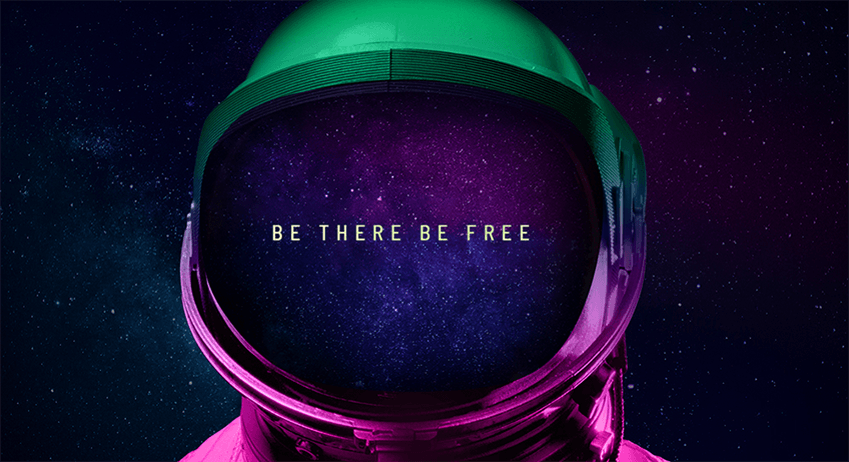 The Logo
We'll let the logo do the talking here!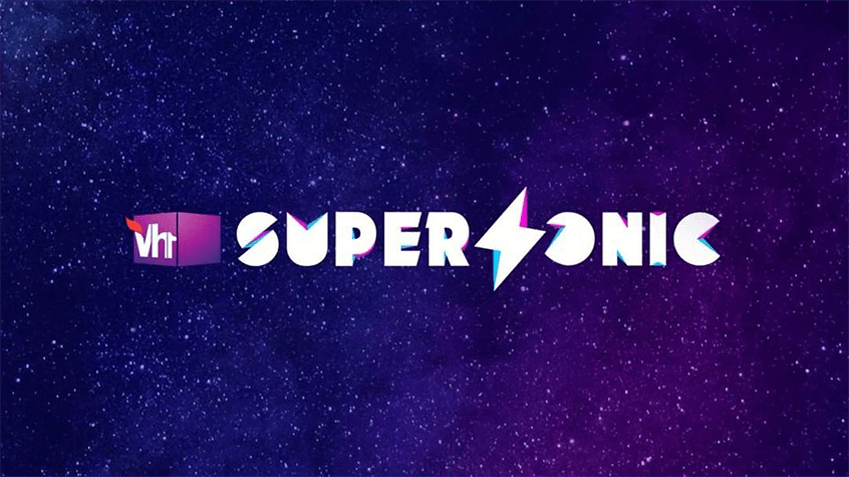 Insight
The ongoing brand identity, #BeThereBeFree, meant many things to many people. But above all, it stood for the sensation of truly feeling infinite and free. And what's a better metaphor for infinity than outer space?
The Campaign
Building on this theme, we took Supersonic for an intergalactic spin by recreating the logo, refreshing their social media handles and breathing new life into every creative element of the brand. All this while retaining the essence of this beloved brand intact.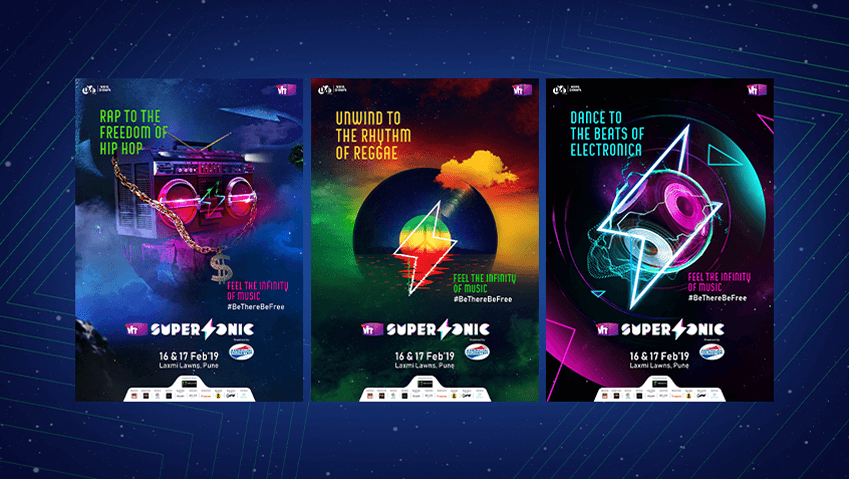 Right from the visual identity to the look & feel, we took the magic to every customer touch-point.
The Website
How do you make your fans experience what #BeThereBeFree means? Well, how about a website set in space!!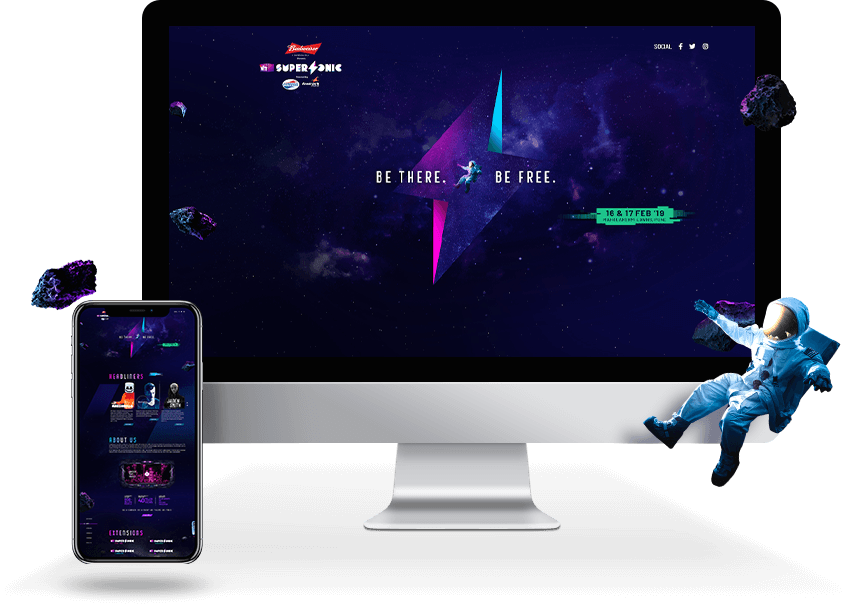 Going beyond the call of a regular branding agency, we jumped into the conceptualization and execution of all the social media content. Right from introducing different genres to covering the Humans of Vh1 Supersonic, our thought, our theme, and our execution resonated with the colours and feel of space.
VH1 Supersonic... And then some!
Not just the 2-day extravaganza, we handled digital and offline promotions of some of the biggest gigs under the banner! From the Bass Raja's New Year's Eve performance to Bonobo's 3-city tour - we did it all! VH1 Supersonic Arcade, Takeover, Club Nights, Campus 101, Pre-Party and After Party - 'twas a busy busy time!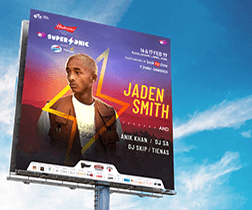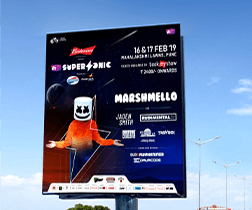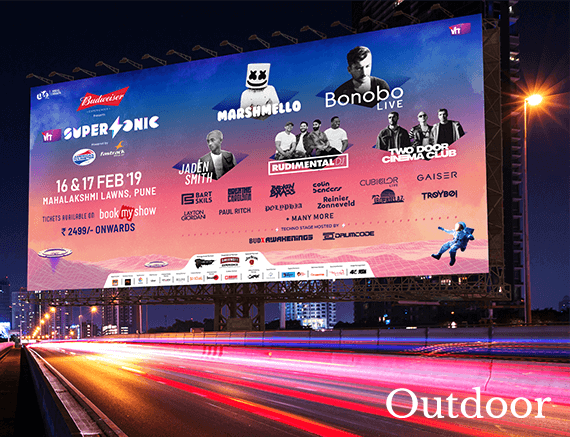 Let's just say we churned out close to 50 outdoor ads which were showcased at almost 150 different locations in cities like Pune, Mumbai, Bangalore and more! Even the Delhi Metro got a taste of what Supersonic had in store. You can say that our outdoor designs were nothing short of space-cial! *wink wink* Okay, our puns are not that great but our branding game is on point!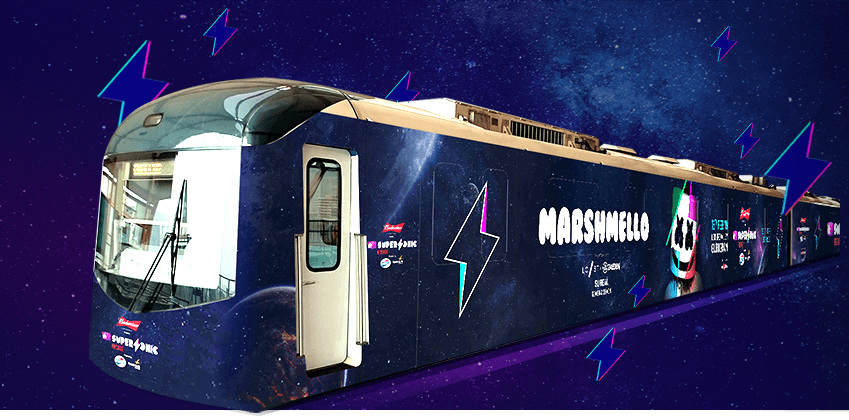 Venue branding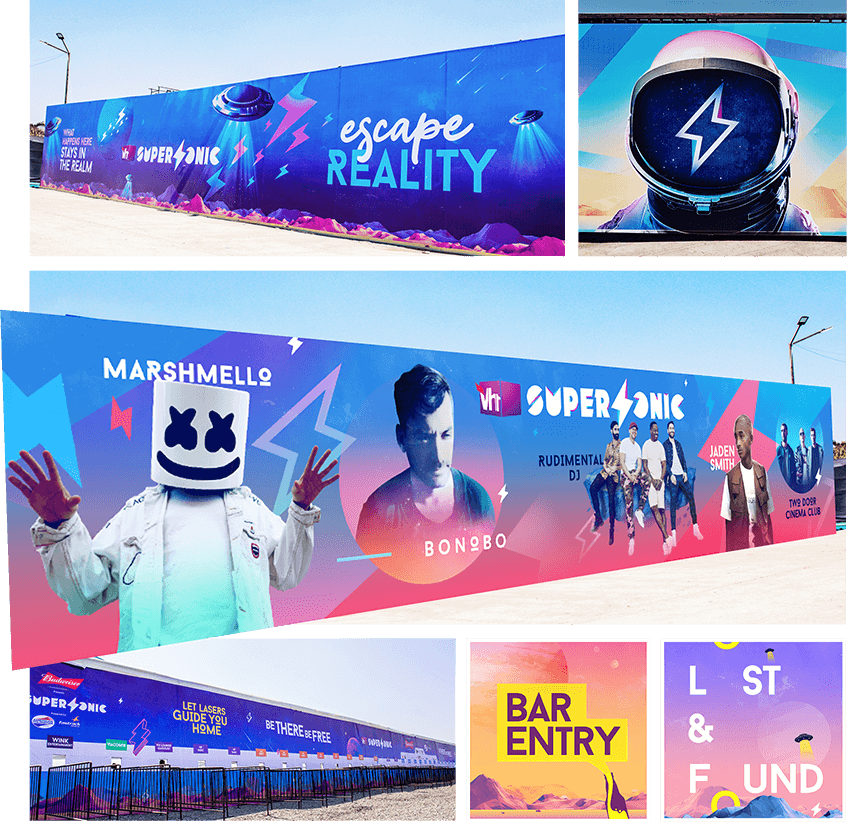 Mahalakshmi Grounds, the venue for Vh1 Supersonic 2019 felt like you had entered a new realm, a realm where you and I were mere entities meant to co-exist so that the power of music could take over.
Here's a sneak peek.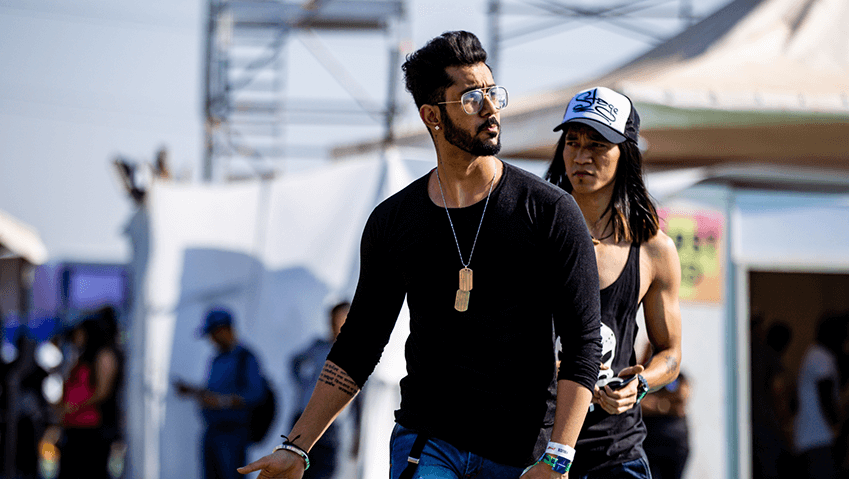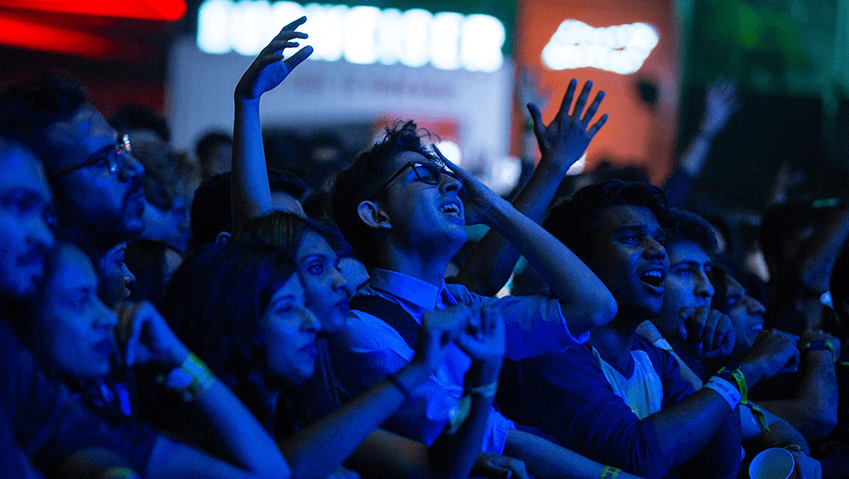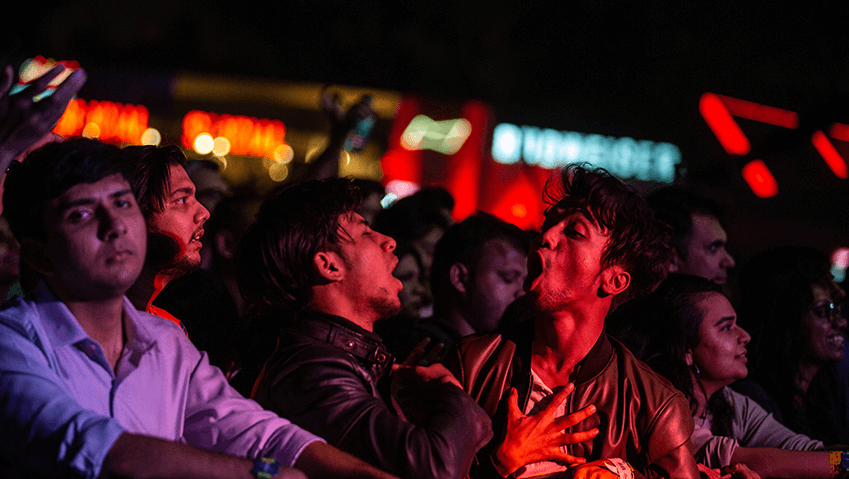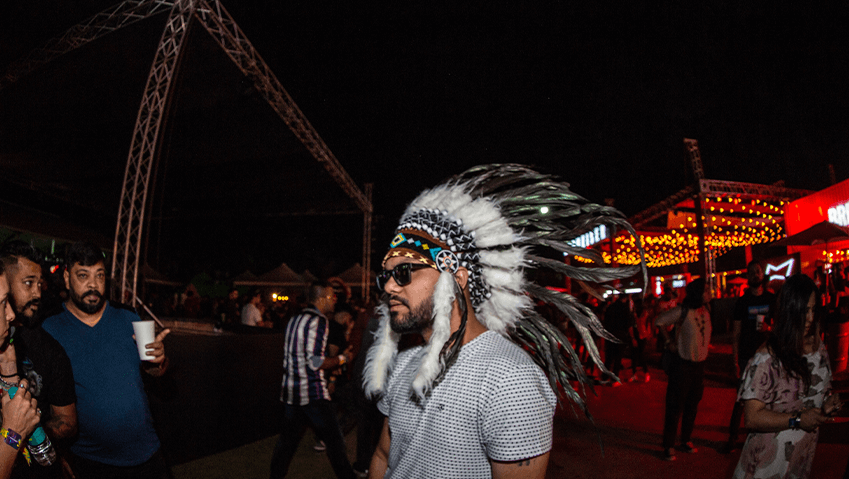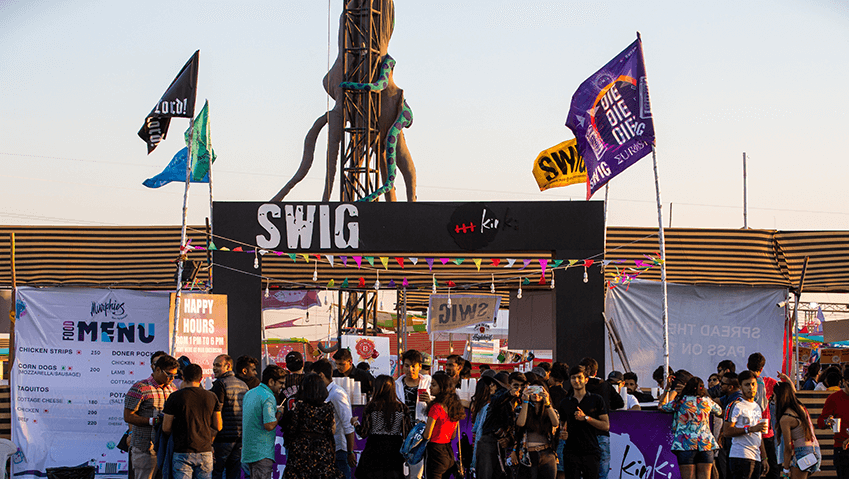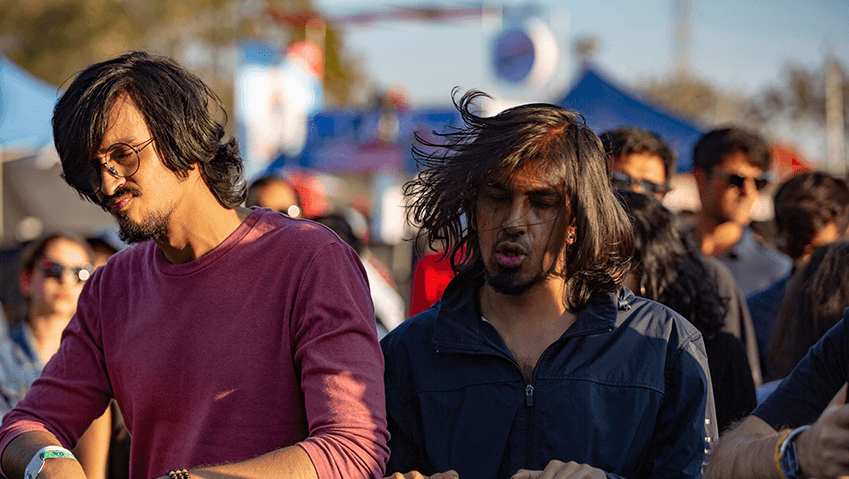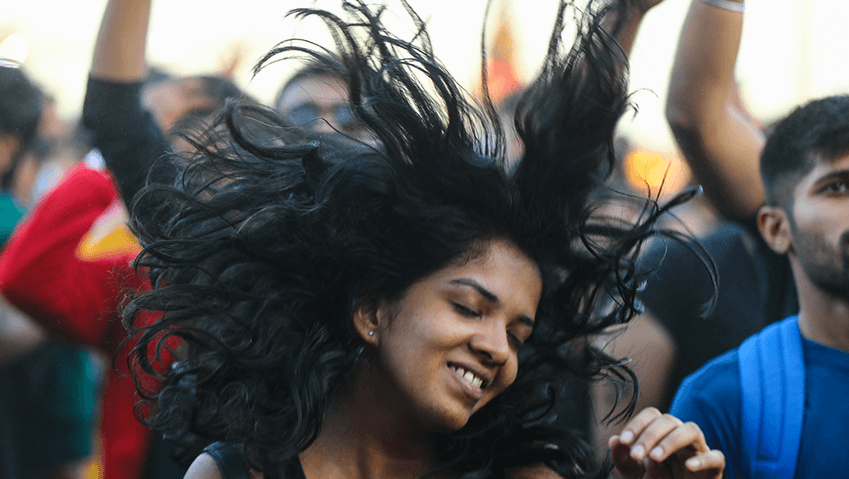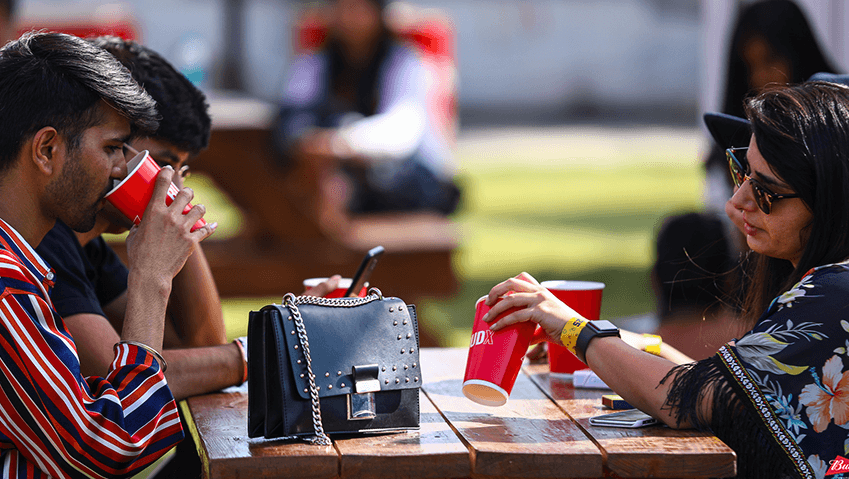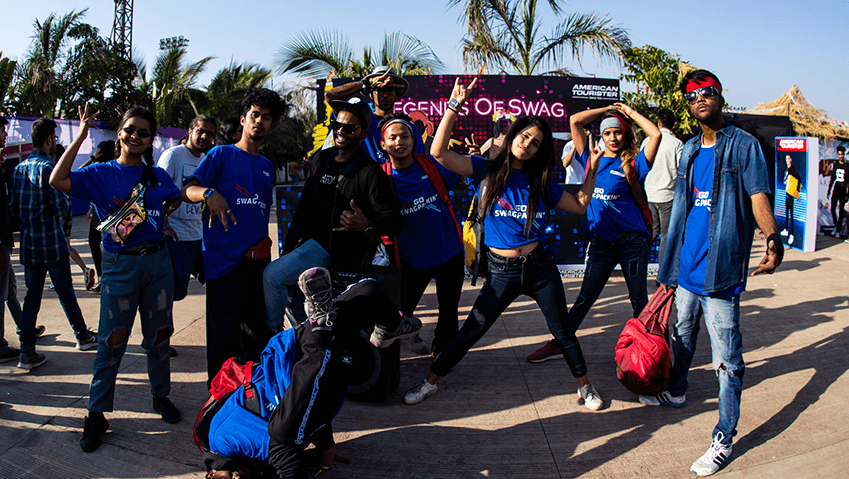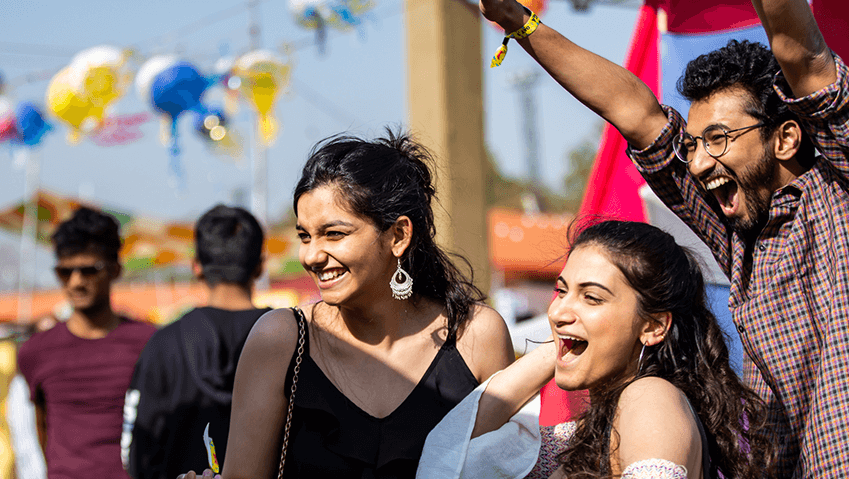 Result?
Did we tell you the numbers we achieved were nothing less than astronomical? As a digital marketing agency, we left no stone unturned in our quest to get results.
1000+

Social Creatives

24,183,762

Reach

6,68,966

Engagement

28,560,290

Impressions
And above all, a happy client and happier audience base of die-hard music fans. From trending on Twitter to the biggest influencers talking about us - it isn't luck, we planet that way! :)